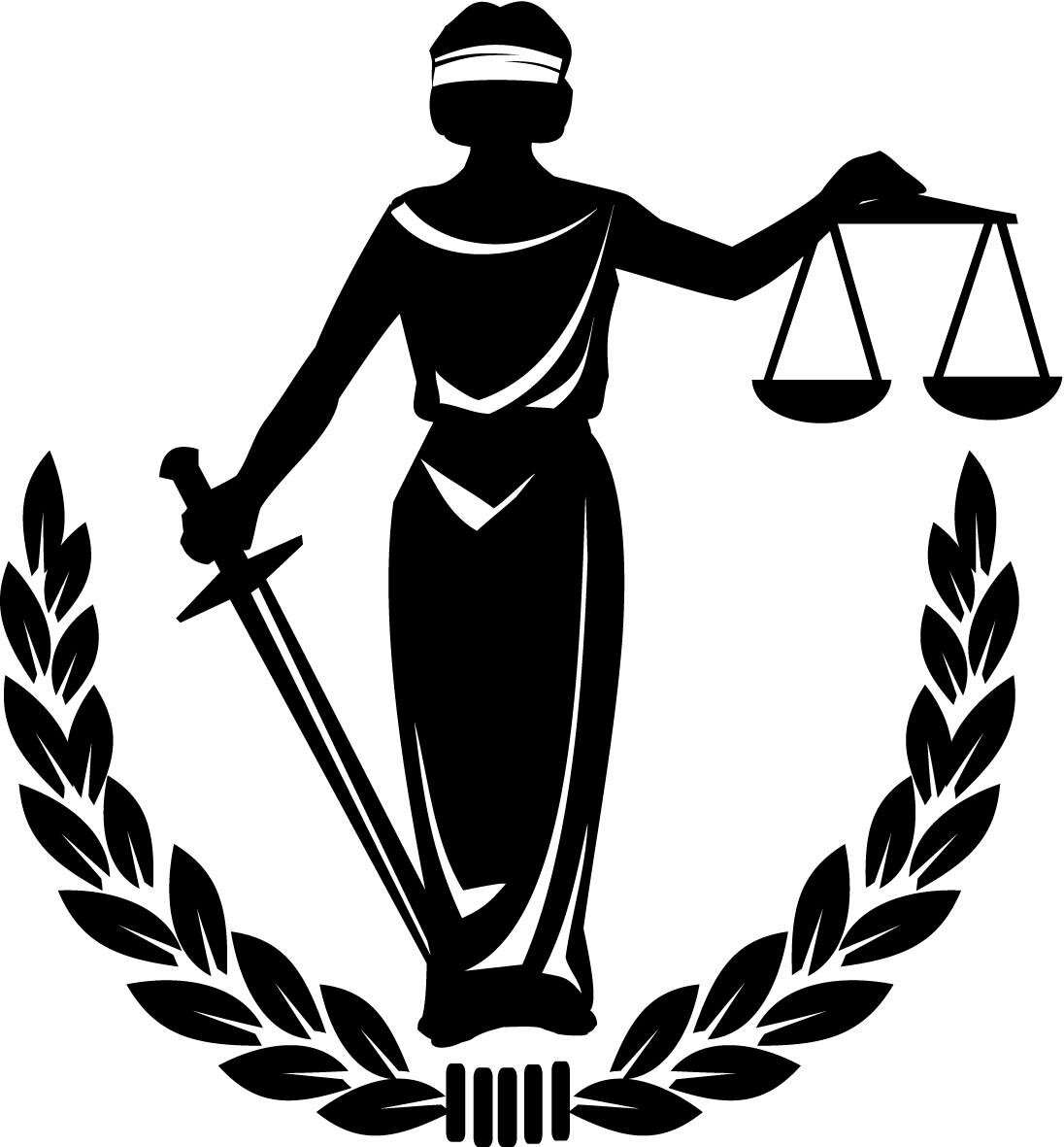 I wonder what has ever happened to the various cases that have past been investigated in the Philippine Senate and Congress.  Cases which has been celebrated for quite some time bringing stir to the entire Filipino Nation
As a diligent taxpayer and citizen of this country, it is each and everyone's right to know what has ever happened to this cases and what laws does our great senators and congressman drafted / implemented to make this country a better place to live in & to ensure as well that those unscrupulous transaction or unfortunate events will not ever happen again.
- Ampatuan Massacte
- Maritime injury / Accidents (has anyone been accountable to the lost of lives)
- ZTE Scandal
- 2006 Nursing Exam Scandal
- Bar Exam Bombing 2010
- Hello Garci Scandal
- AFP Fund Malversation
- Government Corruption and Misuse of Funds
- DAR Fertilizer Scam under former Agriculture Secretary Arthur Yap
- DECS Overpricing (Books, Overpriced Shampoo, Needles, Otoscopes)
The list still continues to grow, If ever you have a unsolved case/issue in mind just add it on my comment page.
My Point of View: What I was trying to point out is that we need to strengthen up with our judicial and legislative system, it seems that we are just fond of investigating while the iron is still hot. When time passes by no one seems to notice that the culprits are still out there waiting for their next prey. I hope that our government officials will do their job well in providing justice to the Filipino nation because they owe it to us. Stop grand standing – less talk, more action.
Let me quote the great Buddha – "There are two mistakes one can make along the road to truth…not going all the way, and not starting."